The Voices from the Community section of the IJURR Foundation website is a space for past and present award holders to reflect on their experience of the IJURR Foundation. Over the 27 years since it was established, the Foundation has supported hundreds of outstanding scholars around the world. Some have gone on to work in academic positions, while others have moved into a diverse range of careers and positions. It is time to share the stories from this rich network of alumni and find out more about the people supported by the Foundation, and where this support has helped to take them in their lives and careers.
We welcome new blogs from IJURR Foundation Alumni to Sarah Daisy (Company Secretary).
Street traders sharing their experiences during a photo exhibition in Harare, Zimbabwe. Photo: Elmond Bandauko, 2022.
by Elmond Bandauko (Studentship holder, 2022)
Greyscale photo of desk globe. Photo: Krzysztof Hepner on Unsplash, published on 
by Dr Şebnem Eroğlu (Studenship Holder, 2001)
by Brandon Finn (Studentship Holder, 2020)
by Brena O'Dwyer (Writing Up Grant holder, 2021)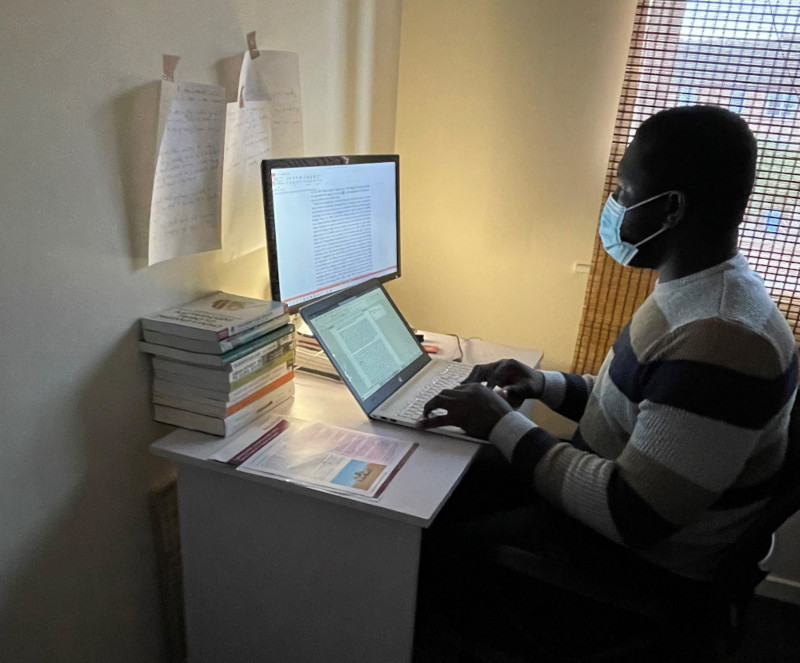 Research during the COVID pandemic. Photo: Divine M. Asafo, October 2022.
by Divine M. Asafo (Writing up Grant holder, 2020)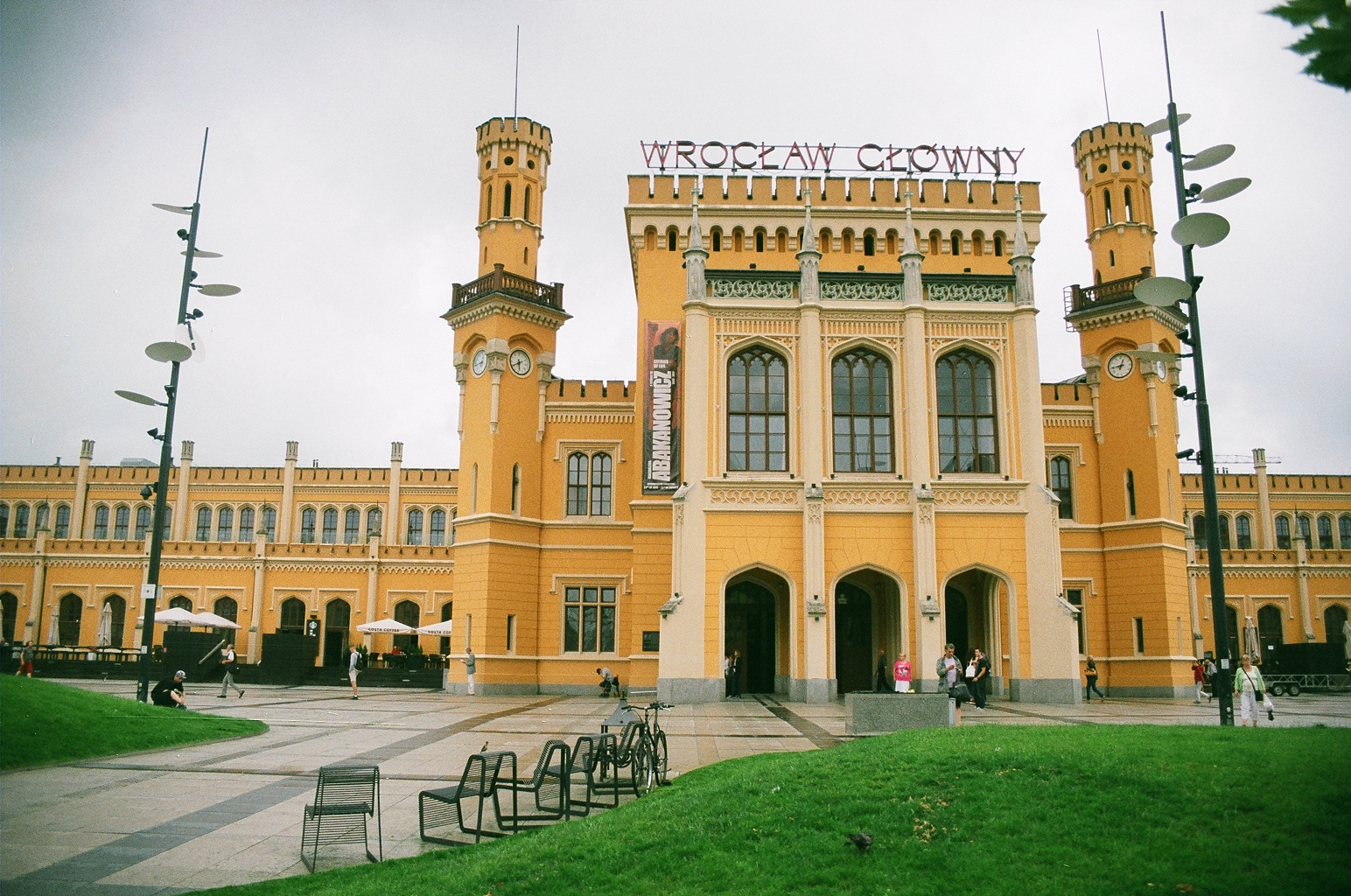 'Wrocław Główny after the reconstruction'. Photo: Maria Węgrzynowska, 2016

by Anastasiya Halauniova (Writing up Grant holder, 2020)